We will take you to the most beautiful places in the region. Together with us you will also be able to discover some secret spots.
Black Forest: Baden-Baden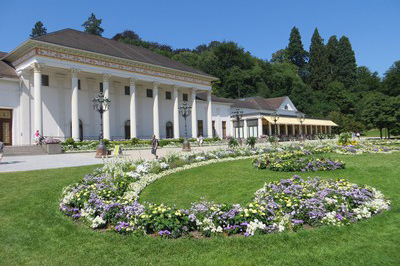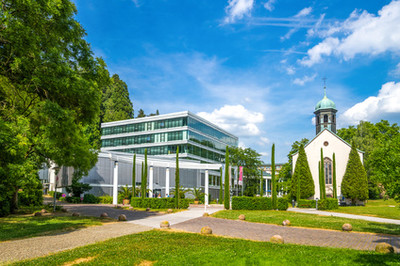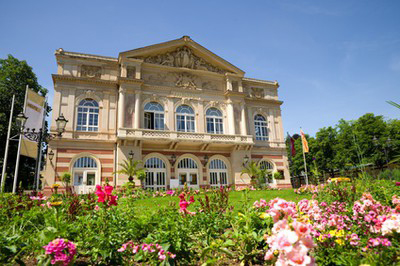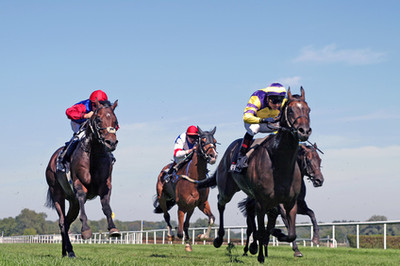 The lovely old town with its cafés, restaurants and shops invites you to stroll around town.
Black Forest: Mummelsee (Lake Mummel)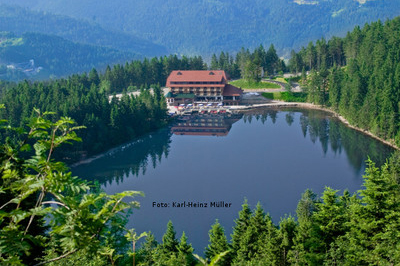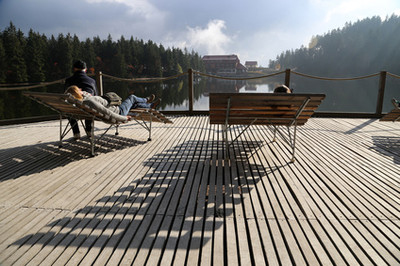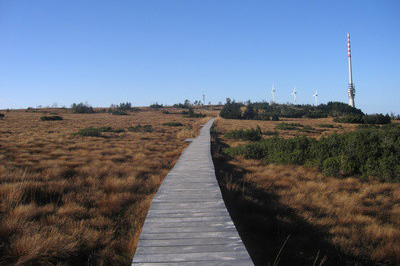 Mummelsee, around which many legends have been woven, is worth a journey at all seasons of the year.
Black Forest: Triberg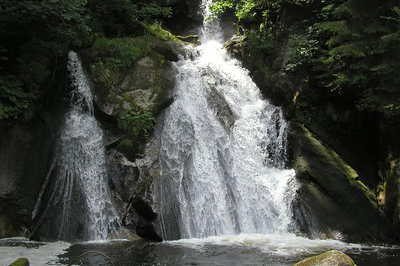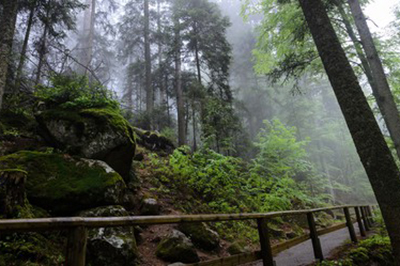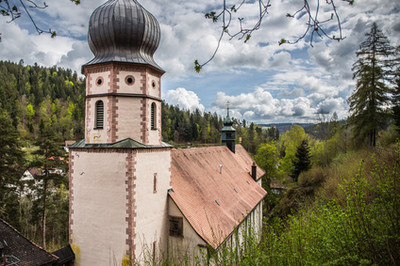 Nearby the town Triberg the highest waterfalls in Germany are located, which made the town popular. We take you there!
Black Forest: Titisee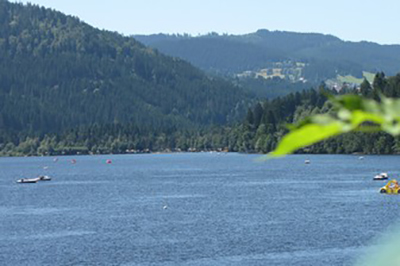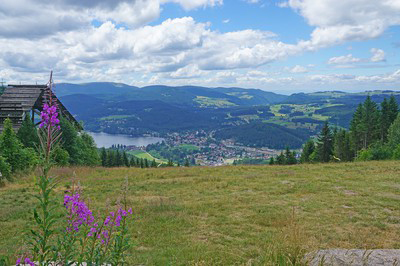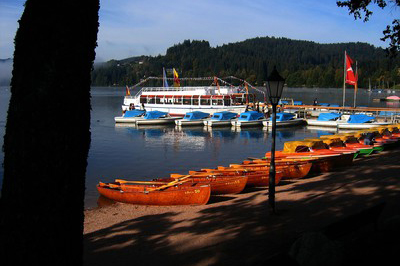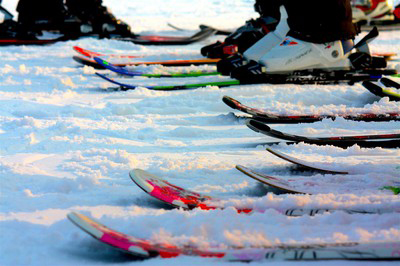 Titisee is a lake in the southern Black Forest and belongs with its well-known lake road to the most popular visitor destinations in the Black Forest.
Bodensee (Lake Constance)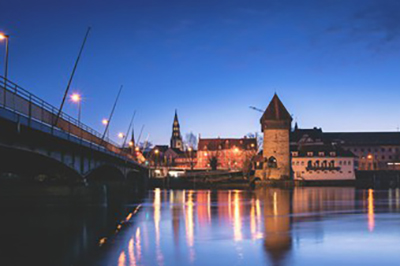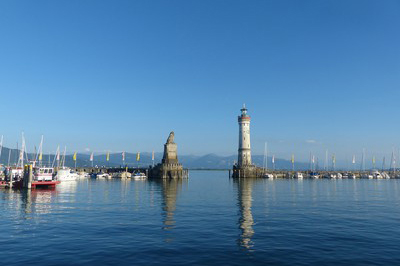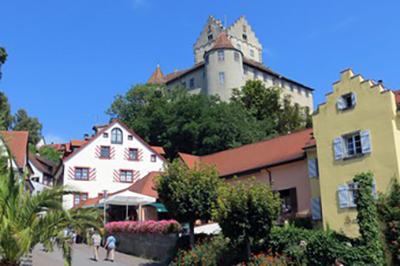 The Bodensee with its great versatility is one of the most popular holiday destinations in Germany. Culture lovers, gourmets, sports enthusiasts, families – there is something for every target group!
Black Forest: Schloss Eberstein und Ebersteinburg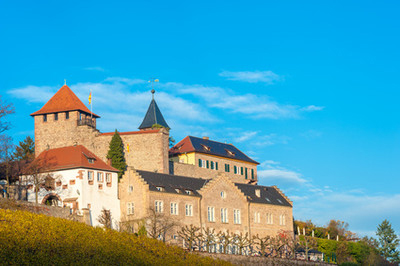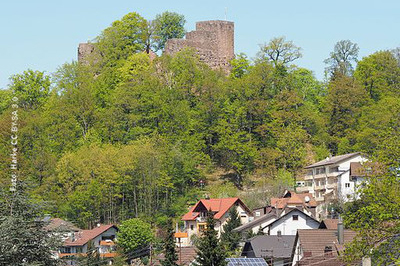 These two destinations in the Black Forest are an insider tip – we will take you there.
Europa-Park Rust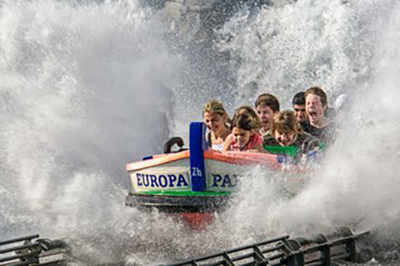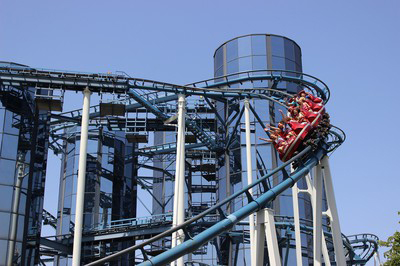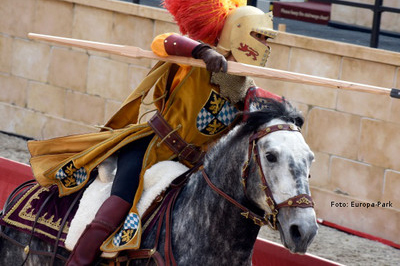 In the heart of Europe, between the Black Forest and the Vosges, lies one of the world's most beautiful theme parks. More than 5 million people from all over the world visit the park each season to enjoy the excitement offered by more than one hundred attractions and shows and 14 different European themed areas.
Alsace: Strasbourg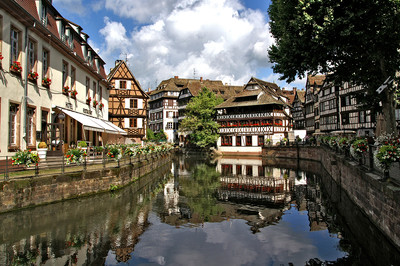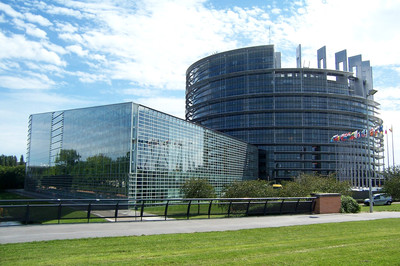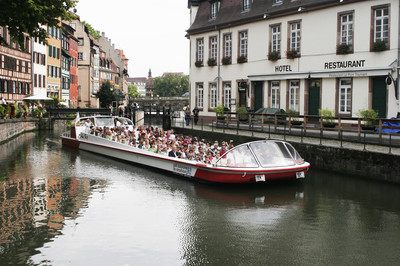 Strasbourg is the seat of many European institutions like the Council of Europe, the European Parliament, the European Court of Human Rights, the European Ombudsman and the Eurocorps. This is why Strasbourg often is seen as "the capital of Europe".
Alsace: Colmar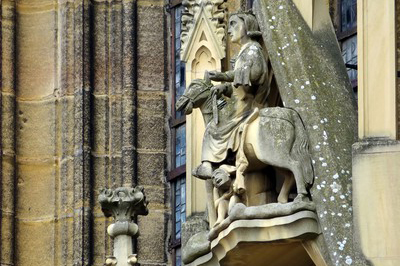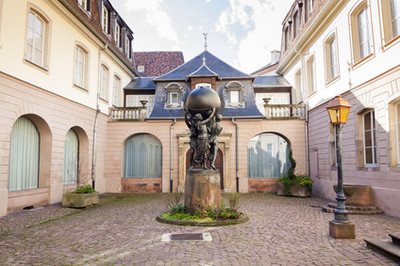 Be enchanted by this town in the region of Alsace (France) with its ancient, narrow streets and romantic restaurants.